Luis Mecalco - CCC 2018 Champion
1st Place at CardistryCon Championship 2018, celebrated in Hong Kong.
DEMO - 45s Showcase Video
Moves for our debut deck 45s. More info SHOP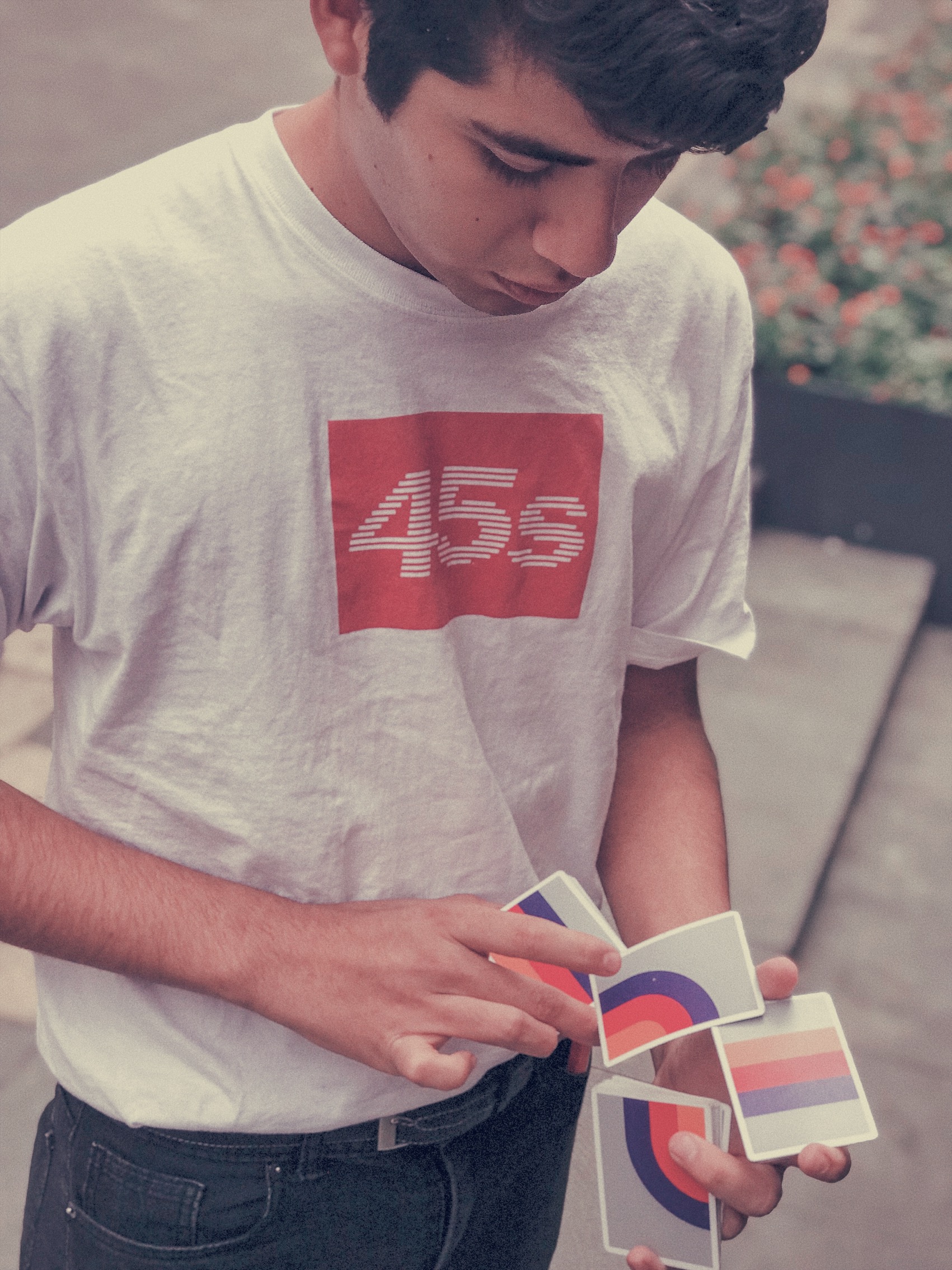 Visit SHOP for more info.
SQUAD by Edgar Isaac & Luis Mecalco
Video collaboration for Cardistry Touch showcasing their latest deck.
Javier Ponce - El Futuro Es Hoy
Performing at a Forbes/MasterCard VIP experience in Mexico City.
Minty Boys ft. Mecalco & Ed Isaac
Collaboration Video with Fontaine Cards.
Mexico City
Pablo López - Magiamania
Video showcasing some of the highlights at Magiamania 2017.
Cruz Alexander - ManoSanta Jam 3
Cruz sharing ideas with Jam attendees in one of our community based events.
Edgar Isaac - CCC 2017 Champion
1st Place at CardistryCon Championship 2017, celebrated in Los Angeles.
Afterimage - Vick Amezcua
Vick one of our crew members in a quiet and chill packet cutting video.
Machina 501 - Kevin Díaz & Ed Isaac
Momentos - Show
Reaction video for MOMENTOS, magic show in Mexico.